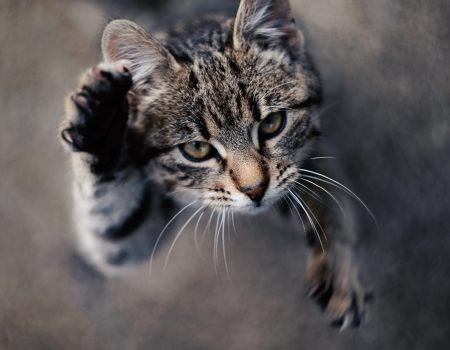 What Makes A Progressive Shelter?
Shelters all across Virginia are embracing a number of life-saving practices that have been proven to be effective. These practices decrease shelter costs, create a healthier shelter environment, engage the community and result in more lives saved!
0 – While DAHS does transfer animals, it regularly does so to PETA. Between 2015 and 2019 PETA had an average euthanasia rate of 71.4% for cats and dogs.
NA – These shelters transfer animals in from other organizations and do not have the need to transfer out.
Page Visits:1723