Managed intake in animal sheltering is the practice of admitting non-urgent animals to a shelter on a scheduled basis for the purpose of preventing overcrowding, decreasing communicable diseases among animal residents, protecting the most vulnerable (kittens, puppies, seniors), preventing euthanasia due to space constraints and engaging the community around opportunities to provide the best chance at life-saving outcomes.
When community members understand that animals are most frequently euthanized for deteriorating health, deteriorating behavior and lack of space, they most often will engage with the shelter to find a mutually agreeable alternative to surrendering an animal.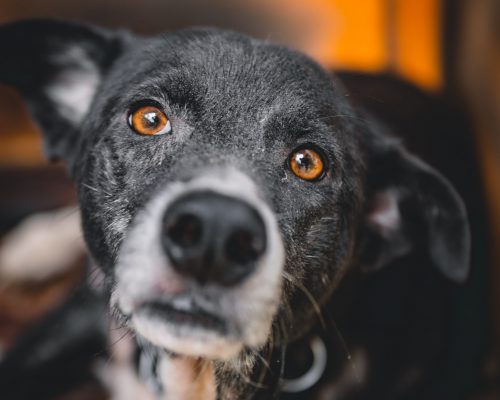 Progressive shelters utilizing managed intake have programs and policies in place to determine what course of action will support a life-saving outcome for a particular animal. 
This may include providing supplies like food, crates, medical care, behavioral support and other supplies in cases where affordability is an issue while space in the shelter or a foster home is created. 
In other cases it may be accepting the animal(s) when requested but moving the animal(s) from the owner to a foster home in order to protect the health of the animal.
Keeping vulnerable animals out of the shelter and/or limiting their time in the shelter directly saves lives. 
A shelter that does not have to operate at capacity has more time to evaluate the health and behavior of its animal residents, secure good photos and videos to promote them, provide mental and physical stimulation, and network with the community and transfer partners to secure adoptive homes for the animals. 
Additionally, a shelter that is not at capacity does not have to face euthanizing healthy and adoptable animals to make space for urgent cases when alternative sheltering is not available.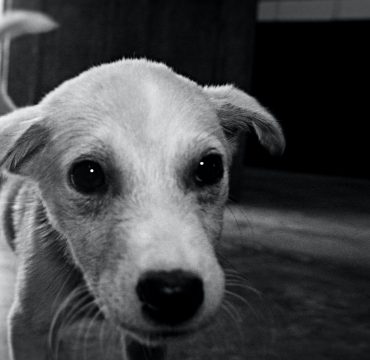 Those who oppose managed intake incorrectly state that shelters practicing managed intake turn their backs on urgent situations, thus allowing animals to suffer. This is not true.
Successful managed intake programs evaluate each request individually.
In cases where animal abuse or neglect is suspected, Animal Control should be engaged to investigate. In urgent situations that do warrant investigations, managed intake practices allow and support for the immediate intake of such animals.
In a shelter setting with fewer animals, those urgent cases can be given more attention and priority by staff.

Page Visits:1230