How Transfer Programs Save Lives
Across Virginia and beyond, animal shelters utilize the practice of transferring animals from one location to another with life-saving results. These programs literally make the difference between life and death in many areas.
Transfer programs move animals from one shelter or geographical region, usually where adoption interest is low and resources are less available, to another shelter or area where adoption interest is higher and there are more plentiful resources.
Virginia has an incredibly robust transfer program and in 2019 saw more than 45,000 transferred from one shelter to another!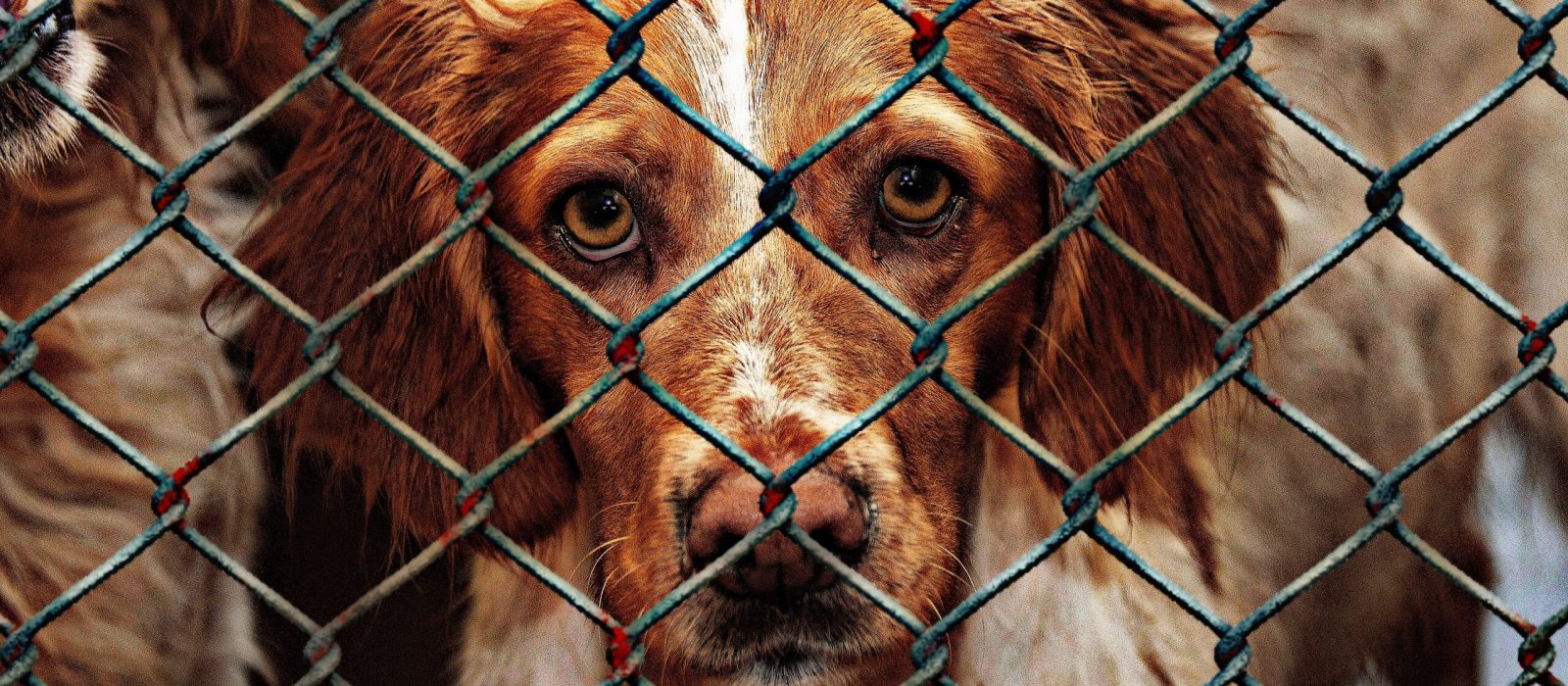 The animals are transferred in many ways including private vehicles by volunteers, shelter-owned vans, sometimes by planes (Pilots n Paws) or a combination of all these options. 
Shelters with robust transfer programs develop easy ways to share the animals they have needing transfer with potential receiving agencies. This can be done by website, social media or email.
Many transfer partners have regularly scheduled weekly transports that utilize volunteers and established meeting places and times.  
The key to a successful transfer program is regular communication, transparency about animal health and behavior and an organized and easy system for sharing information.
Transfer programs work in many ways!
Animals that are most vulnerable in over-crowded shelters including puppies, kittens, seniors and animals with compromised immune systems can benefit greatly from being transferred to a shelter or rescue with a foster program. Injured animals needing expensive procedures and prolonged recovery also benefit from transferring to an organization that can afford the treatment and provide a safe and secure recovery environment.
Animals whose behavior deteriorates, in a shelter environment benefit tremendously by transferring to a shelter that utilizes foster homes, play groups or in-house enrichment programs. These options can be lifesaving for animals that are too easily labeled "aggressive" when they might thrive in a less stressful environment.
Shelters that regularly fill to capacity, are faced with life and death decisions if a large number of animals must enter the shelter at once. This happens most frequently around hoarding cases, natural disasters, seizures when, if the shelter is at capacity, healthy and adoptable animals face euthanasia simply because there is no space to house them.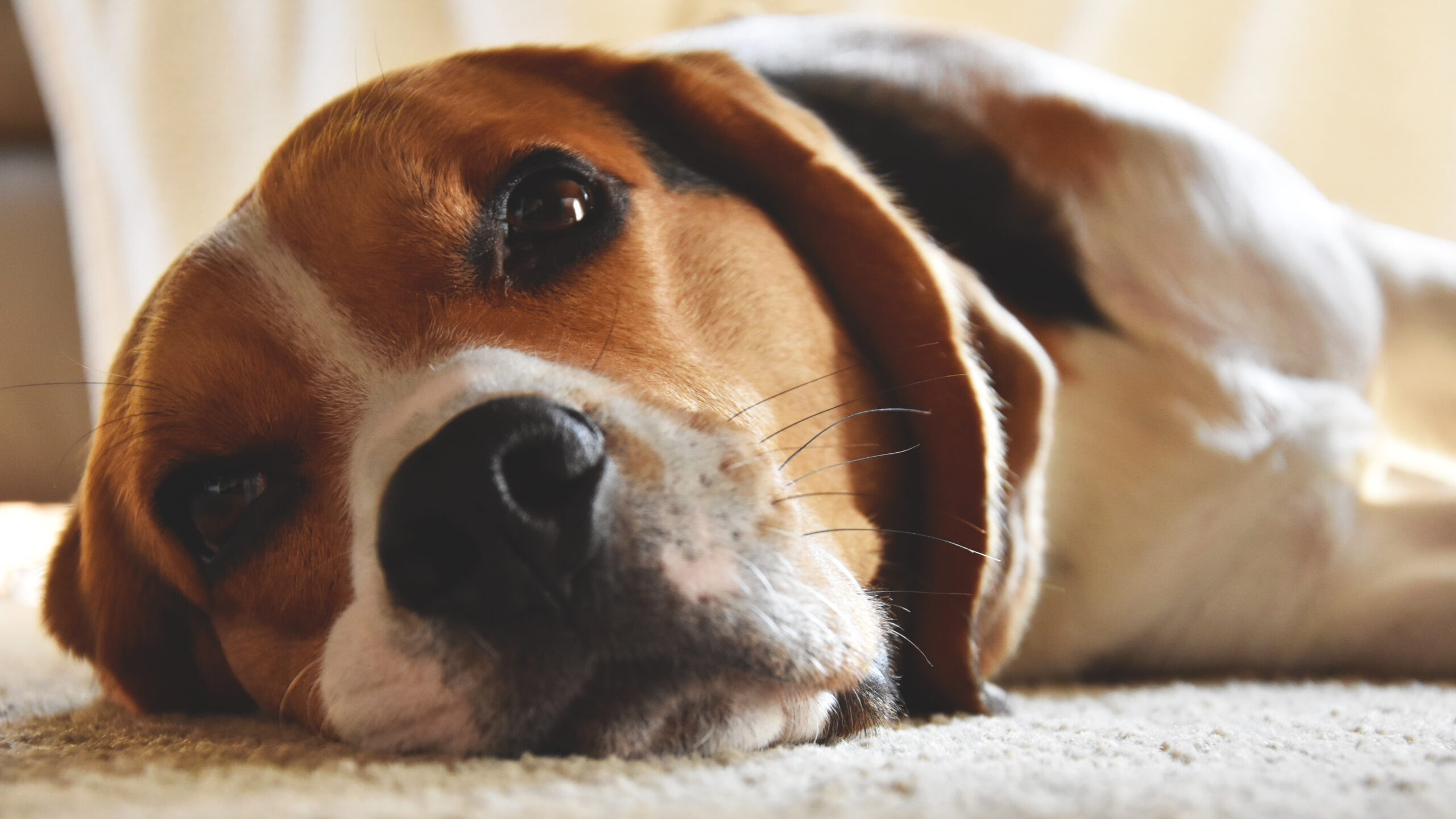 Transfer programs benefit ALL shelters and animals. Animals that face euthanasia have a chance at life. Shelters that become full do not have to make life-and-death decisions for space. Shelters that lack funding to provide medical care for illnesses and injuries that are treatable but expensive are not faced with euthanizing for lack of funds. Receiving agencies have animals for their community members to adopt (not buy).
Page Visits:846