What Is TNR (Trap-Neuter-Return)?
Trap-Neuter-Return (TNR) has proven to be the only humane and effective method of managing the community cat population.
During TNR, cats are humanely trapped, taken to a veterinarian where they are vaccinated, neutered or spayed, and ear-tipped (a procedure where 3/8" is taken off of the left ear as a universal sign the cat that has been sterilized and vaccinated), and then returned to their outdoor home. These cats are also given an overall health checkup and any cats that are sick and/or injured will be treated and an assessment will be made at to whether they should be returned to their outdoor home. Therefore, only cats that are healthy and thriving will be returned to their outdoor home.

The cat population is immediately stabilized once TNR starts and reproduction stops. The cat's behavior is modified and the fighting, clawing of property, and spraying is minimized. This will lead to nuisance calls drastically reducing.
Community cats, sometimes also known as stray or feral cats, often live in groups called colonies. The colonies often have dedicated caretakers who provide food and outdoor shelters for cats and monitor their overall wellbeing. A successful TNR program allows shelters and animal control officers to build relationships with these caregivers in order to communicate concerns, offer resources, and successfully mitigate neighbor disputes.
Trapping community cats and transporting to shelters has proven to be ineffective over the years because it just leads to needless euthanasia and does not address the reproduction cycle of cats.  Community cats are not adoption candidates, even the ones that may seem to be socialized. Once taken into a shelter, their behavior deteriorates rapidly because they do not want to be confined and they were happier in their outdoor home surrounded by their outdoor family and caregivers. If they are not returned, the only option is euthanasia. That means that a healthy and thriving cat will be killed for no reason whatsoever.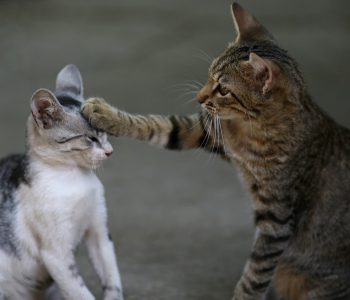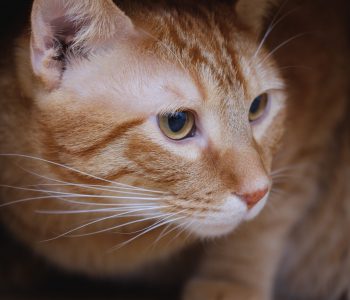 The larger public does NOT wish to see community cats rounded up and killed. Thus, if TNR is not available and the only option is the round-up of cats for euthanasia, most residents will choose to do nothing, which further contributes to community cat population growth. TNR is the only humane and effective solution. Killing is not only inhumane, but ineffective and a waste of funds. So many localities in VA, as well as across the country, have implemented TNR and have been very successful.
"Trap-Neuter-Return, TNR, has proven to be the most effective and humane approach to community cat management. After years of trapping, removing, and euthanizing cats, communities have never seen any real impact on the population of community cats. TNR makes an immediate impact by stopping the reproduction process. As President of the National Animal Care and Control Association, I stand by our organization's guideline on Community Cat Management. This guideline recommends TNR and the components that make for a successful TNR program, such as education, mitigation amongst neighbors, and offering low cost or free surgeries to members of the public."
Sources:
[1] Edinboro, C, Watson, H, Fairbrother, A. (2016) "Association between a shelter-neuter-return program and cat health at a large municipal animal shelter." Journal of the American Veterinary Medical Association 248, no.3:298-308.
[2] Levy, J.K., Gale, D.W., and Gale, L.A. (2003). Evaluation of the effect of a long-term trap-neuter-return and adoption program on a free-roaming cat population. Journal of the American Veterinary Medical Association 222, 42-46.
[3] Hughes, K.L. and Slater, M.R. (2002). Implementation of a feral cat management program on a university campus. Journal of Applied Animal Welfare Science, 5, 15-28.
[4] Lazenby, B.T., Mooney, N.J., and Dickman, C.R. (2014). Effects of low-level culling of feral cats in open populations: a case study from the forests of southern Tasmania. Wildlife Research, 41, 401-420.
[5] New York City Feral Cat Initiative; Neighborhood Cats;  and Loudoun Community Cat Coalition (VA); The National Animal Care and Control Association's Extended Animal Care & Control Concerns – Community Cat Management
Page Visits:927